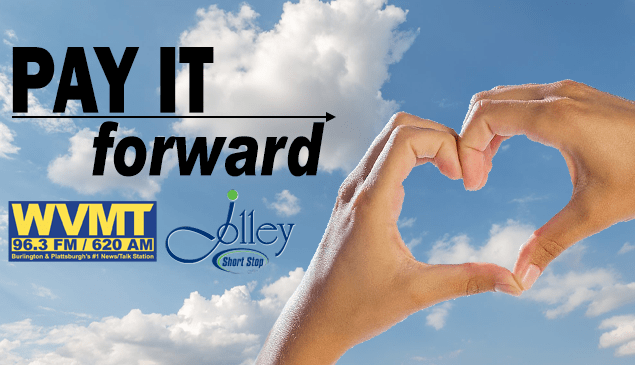 With Jolley Convenience Stores, we are giving away one of their many platters to a deserving person.
Listen to The Morning Drive with Marcus & Kurt and when we ask you to call in … call 888-414-0303 and share the story of an individual you want to pay it forward to.  Whomever wins, will receive the platter delivered by The Morning Drive.
We'll be giving away one platter each week through the end of November.