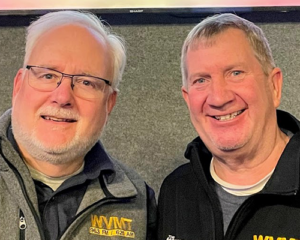 MONDAY to FRIDAY -- 06:00 AM - 09:00 AM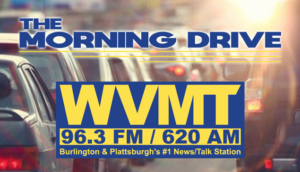 Weekday Mornings on WVMT … it's The Morning Drive.
Each morning Kurt Wright and Anthony Neri will be talking about the issues and events that are important to you.  And they want to hear from you.  Feel free to call in anytime during the show at 888-414-0303.
Email Kurt Wright – Kurt@WVMTRadio.com
Email Anthony Neri – Anthony@WVMTRadio.com
Call the show:  1-888-414-0303